Experience & Capabilities
Larissa Rippley and Jean Richard Eide collectively bring over 50 years of experience to their Rippley Richard Real Estate Development Services. The development process can be complicated and requires specific expertise in financial analysis, development facilitation, municipal navigation and feasibility planning. Our experienced team has been working with developers and communities since 2004 to direct this process and bring development visions to life.
Core Competencies
We have worked in a wide variety of real estate development situations, but have the most experience in historic rehabilitations, supportive housing, standard affordable housing, mixed use developments and acquisition/rehabilitations. Our core competencies relate to Financial Analysis, Assembling Finance Packages, Problem Solving and Building a Development Team.
Larissa Rippley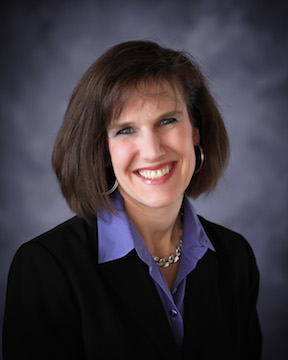 Larissa's real estate career began with MetroPlains Development in St. Paul, MN in the early 1990s. She also gained valuable experience working for a nonprofit funder, the Greater Minnesota Housing Fund and a financial firm, Glaser Financial Group, where she worked as an underwriter. Most recently, she was part of the executive team working on development coordination, again at MetroPlains Development. Larissa has overseen the entire development process of multiple multifamily, single family and commercial developments. Her responsibilities have encompassed underwriting and forecasting future performance of properties, owner's representation, market studies, transition from construction through lease up and sales, completing loan and grant applications for private mortgages and government assisted programs, working with city commissions and neighborhood groups and arranging equity placement for developments. Larissa has her BA from Saint Olaf College and a Masters of Arts in Public Policy and Administration with an emphasis in Urban Government and Housing Policy from University of Wisconsin – Madison.
Jean Richard Eide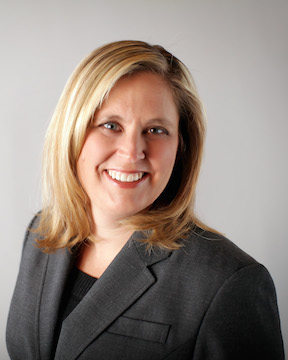 Jean's career in real estate development and community development started with the City of Mankato developing and implementing a Section 8 Fair Market Rent study. For nine years prior to forming Rippley Richard Jean was Vice President of MetroPlains Development in St. Paul with responsibilities for coordination of all aspects of the development process. Completed projects include, affordable and mixed income housing, new construction, moderate and substantial rehabilitation of historic structures, infill development and mixed-use redevelopment. Jean has been successful using federal, state and non-profit funding sources such as Low Income Housing Tax Credits HOME Funds, Community Development Block Grant Funds and Tax Increment Financing. Jean has extensive expertise in understanding, assembling and implementing the requirements of multiple financing sources. Additionally, Jean brings a solid history of managing all members of the development teams including investors, lenders, attorneys, architects, accountants, contractors, non-profit partners and multiple funding agencies to the teams she leads. Jean holds a BS in Public Administration and a Master of Arts in Urban and Regional Studies, both from Minnesota State University Mankato.